Kategorie:
Technical debt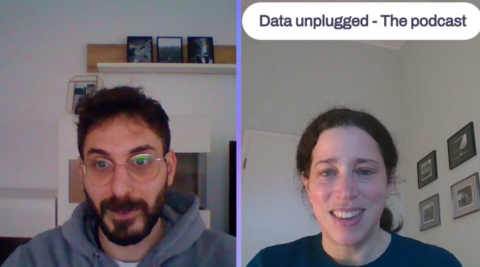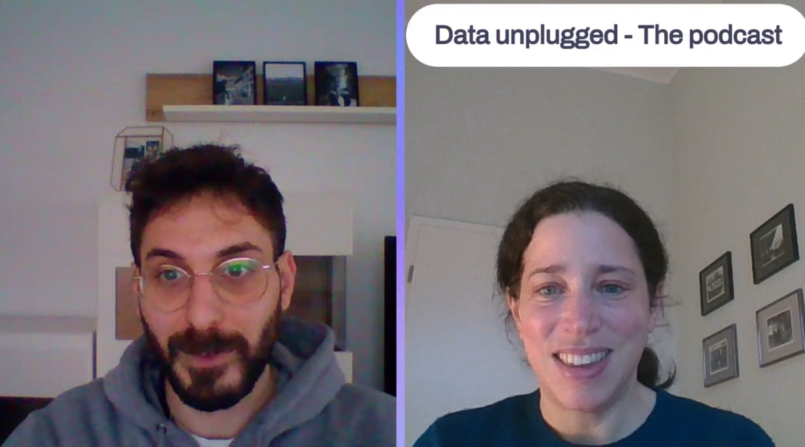 Data Mesh ist eine analytische Datenarchitektur und ein Betriebsmodell, bei dem Daten wie ein Produkt behandelt werden und den Teams gehören, die sie produzieren, d. h. den Geschäftsbereichen. Wie können sich Unternehmen auf den Weg zu Data Mesh machen, ohne ihre Budgets zu sprengen und letztlich einen großen, unübersichtlichen und teuren Datensumpf zu schaffen? Höre dir den Podcast an. Lese den Blog.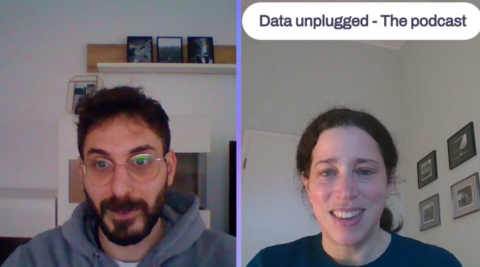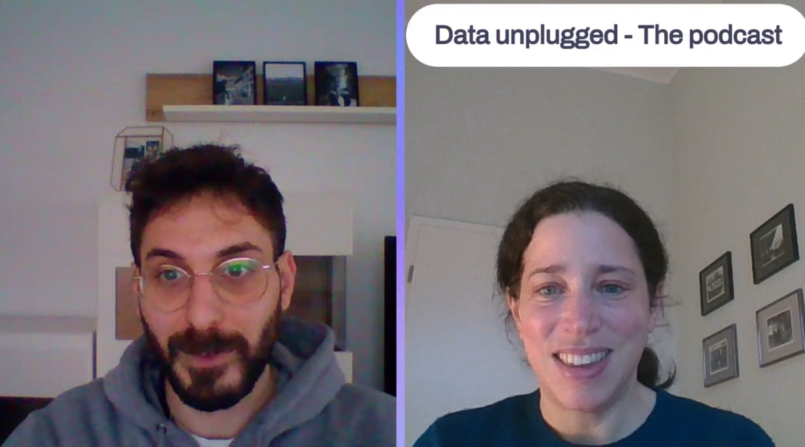 Data Mesh is an analytical data architecture and operating model where data is treated like a product and owned by teams who produce it, i.e the busness domains. How can organizations embark on their data mesh journeys without exploding their budgets and ultimately creating a big, mess, expensive data swamp? Listen to the podcast. Read the blog.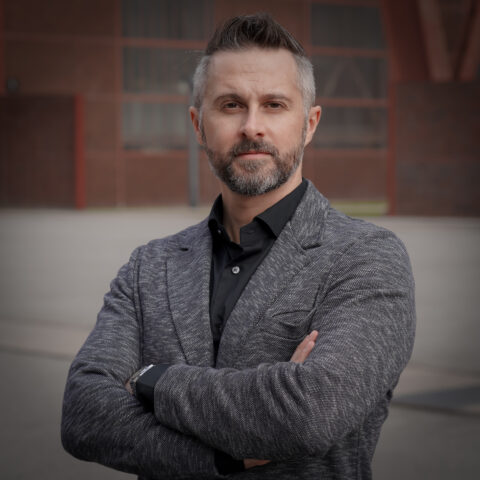 Tech debt is often unavoidable in most early stage startups. Not fixing the tech debt as a company gets traction and scales is more of a problem than the original creation of the tech debt. Turning a blind eye to tech debt has implications beyond the stack and creates an unstructured and sloppy culture.