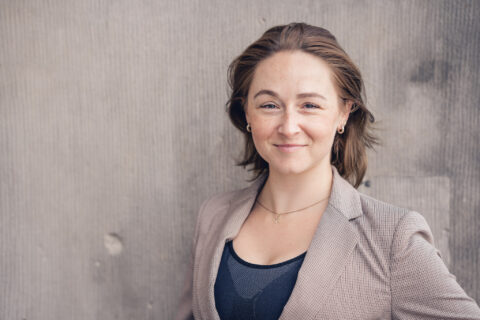 Kasia Musur is a Berlin-based founder of an early-stage startup dealing with toxic leadership through preventive, protective and accountability measures.
"A job is a job. A boss is a boss ". For centuries people complain about their work-lives and yet the world goes round. Why is it suddenly such a big deal how we feel about our jobs, colleagues, and bosses?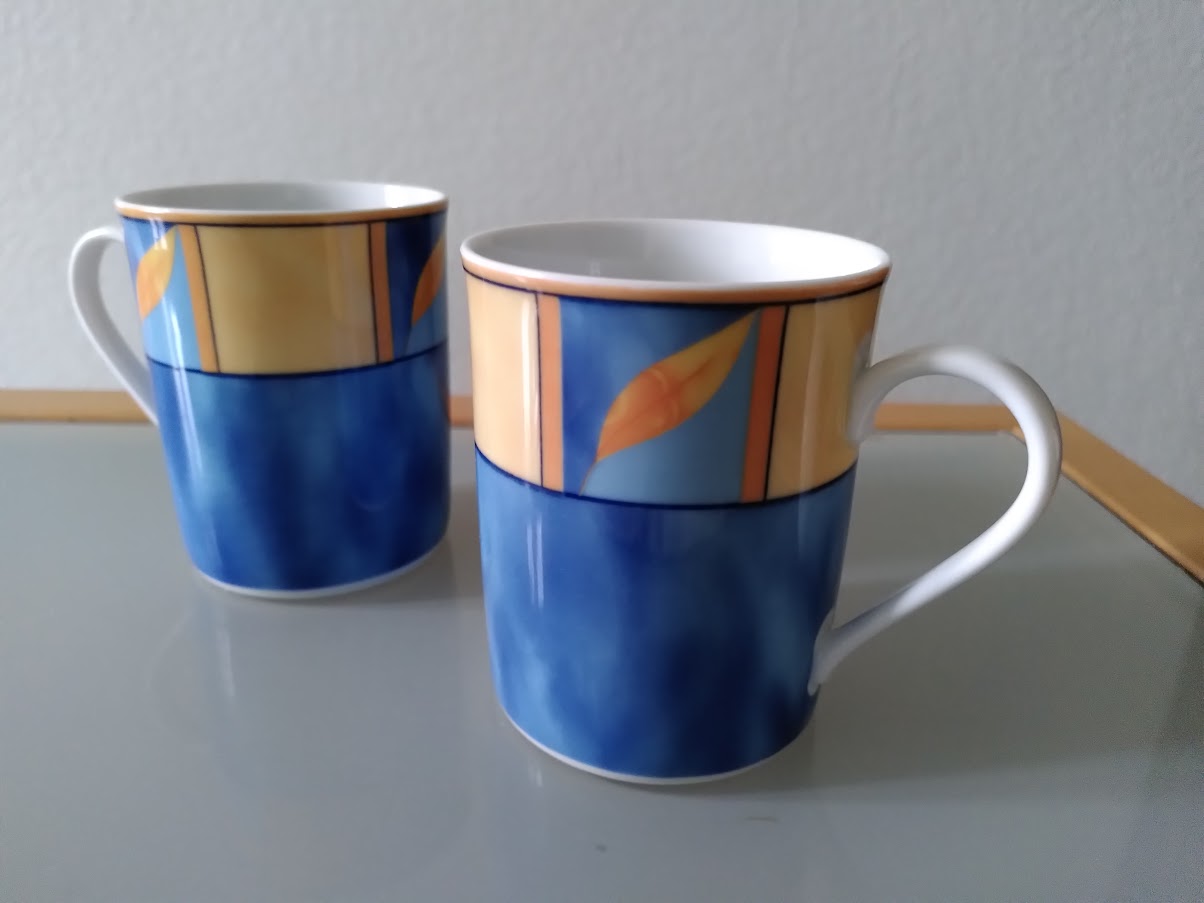 Neil Herzog-Gilroy is a former British Army Military Intelligence Operator. He draws on 20 plus years of experience of working with various Intelligence and Law Enforcement Agencies around the world to bring us some food for thought on how to manage change in fast paced environments where people are the most important resource.