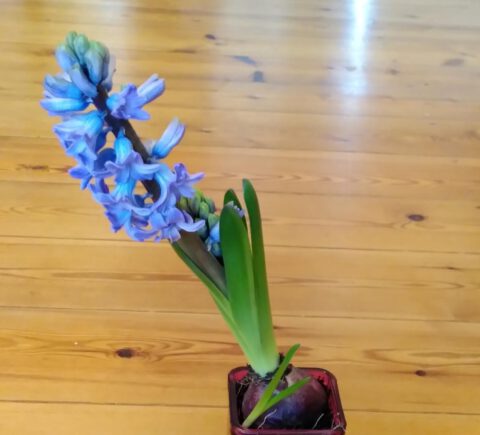 Monetizing customer relevancy through data-driven insights is key for any successful modern marketing campaign. Modern marketers work in a hypotheses-driven manner, using data to gain customer insight. Consumers and B2B customers have grown used to marketers understanding who they are, their behaviors, as well as when and how they want to communicate with you.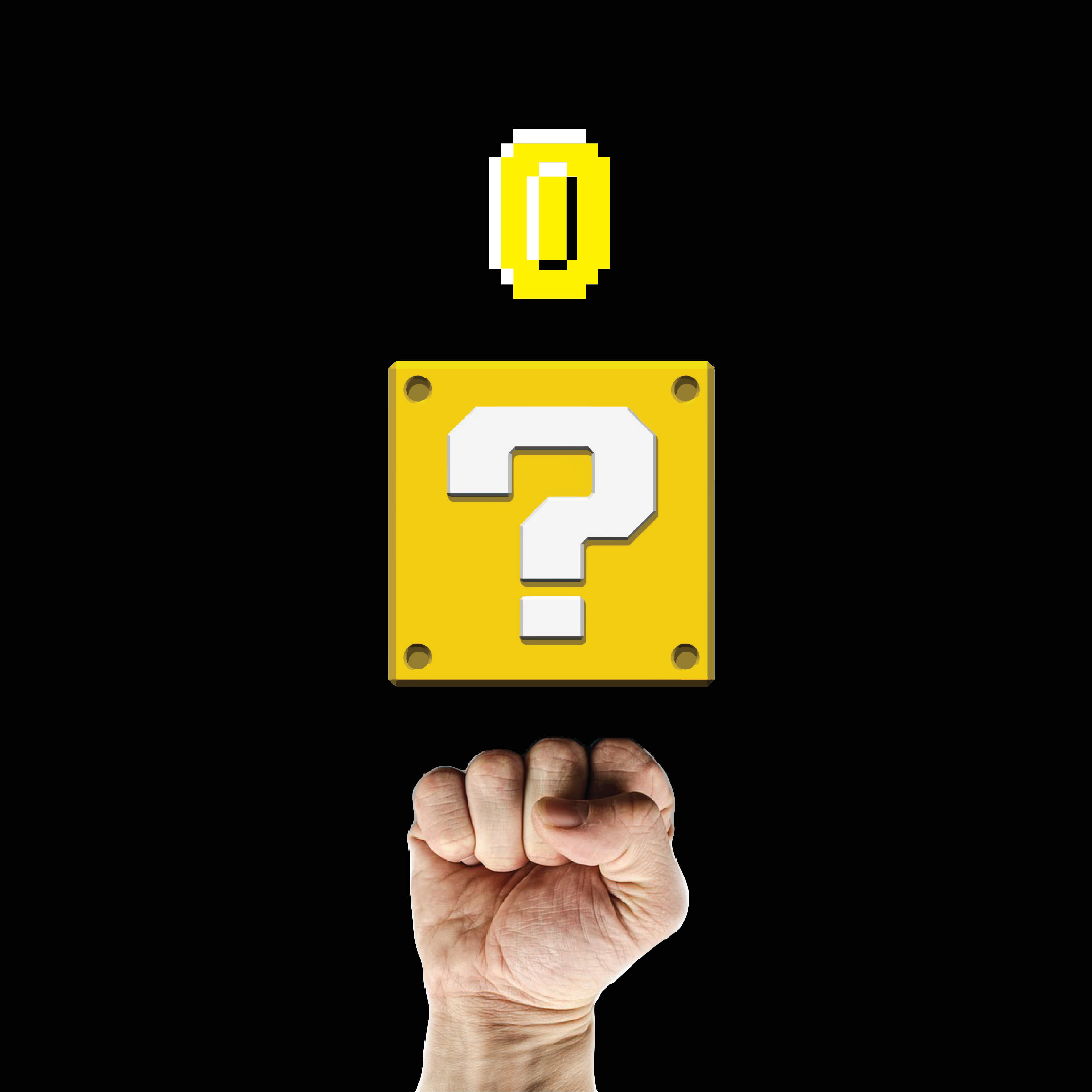 The monetisation of customer relevancy through data-driven insights is essential for any successful marketing campaign in the digital economy. With the advent of social media, cloud computing, IoT and mobile applications, data sources and use cases for marketing and communications professionals are proliferating. Companies can collect data on customer preferences, attributes, actions and more to, for example, anticipate demand, increase customer satisfaction and loyalty, as well as proactively capitalize on acquisition, upsell and cross sell opportunities.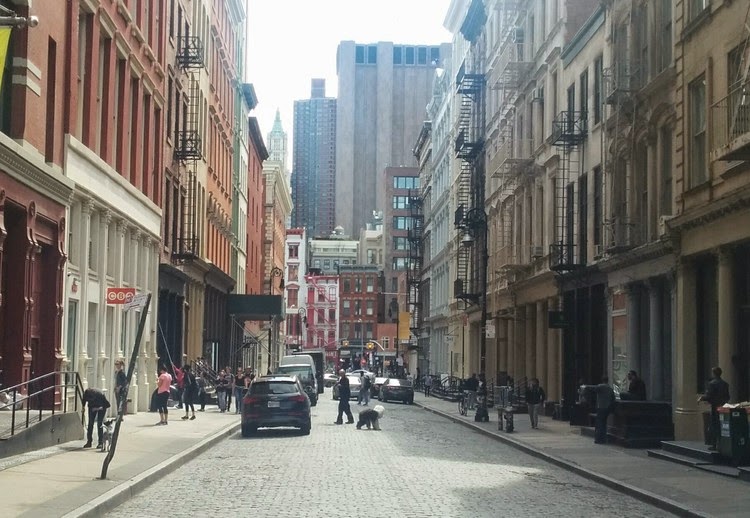 In Berlin habe ich mehr als ein paar Mal den Kommentar "das ist nur Business" gehört. In New York habe ich niemals einen solchen Kommentar vernommen. Ganz im Gegensatz zu Berlin wird es in New York über Unternehmensstrategie, Marktentwicklung und Marketingstrategie eifrig diskutiert.