Operations is the often-overlooked hero of profitable growth. Antonia Landi and Elizabeth Press (myself) connected over the insight that operational excellence is the key to business success, be it in product, data, on the factory floor or the newsroom. Even creative agencies have processes. Ops and processes will become a passport to play, as legislators catch up with technology (NIS2, DORA as examples) and ISO 27001 becomes a standard business hygiene in many industries.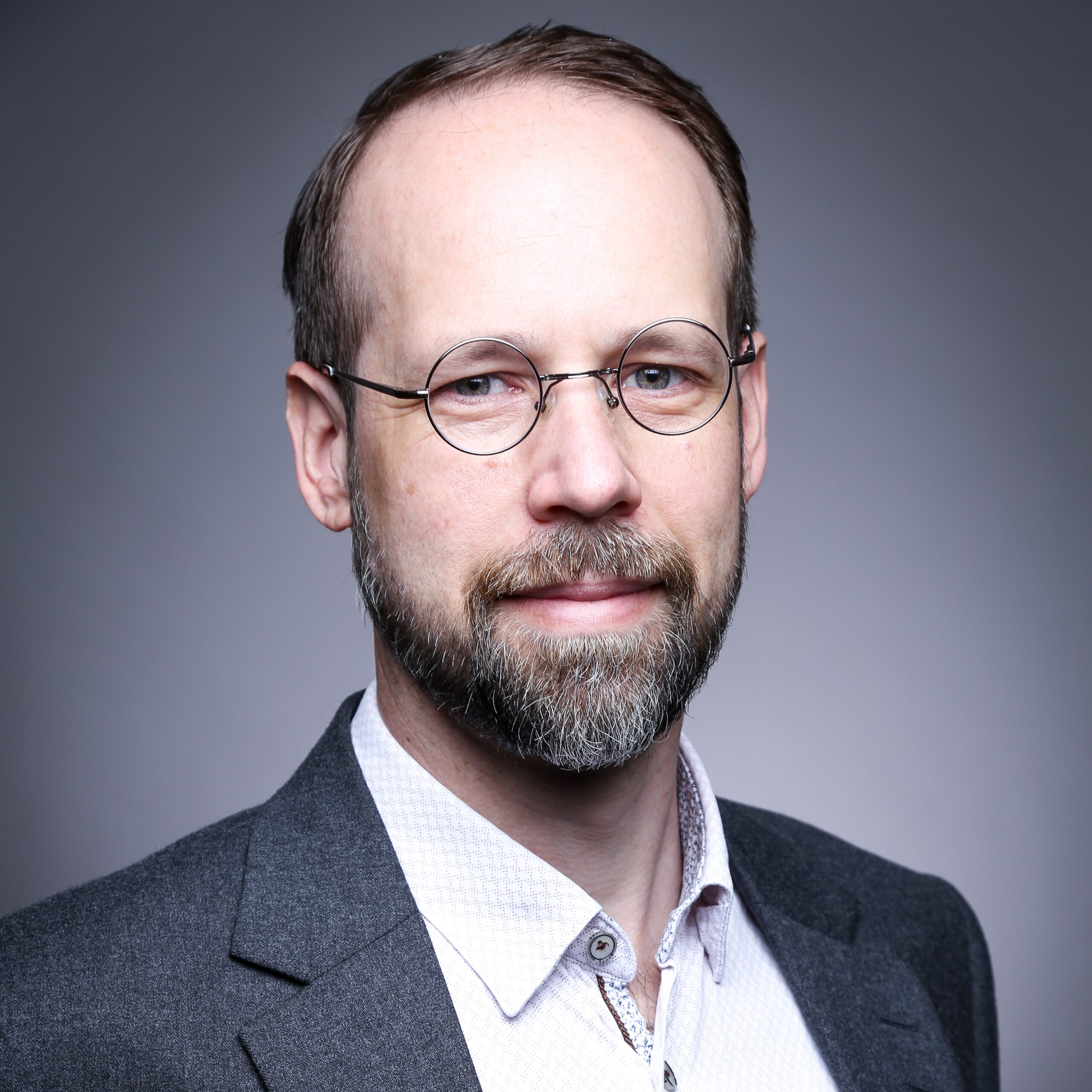 Startups im Gesundheitswesen wie doctorly sehen die Chance, mit SaaS-Plattformen, die auf offenen Standards im Gesundheitswesen basieren, das Rad neu zu erfinden. Das etablierte Gesundheitssystem basiert auf einer fragmentierten Landschaft von Softwareanbietern und Datenlösungen. Dateninteroperabilität bietet die Chance, Innovationen im Gesundheitswesen in Deutschland und darüber hinaus zu ermöglichen.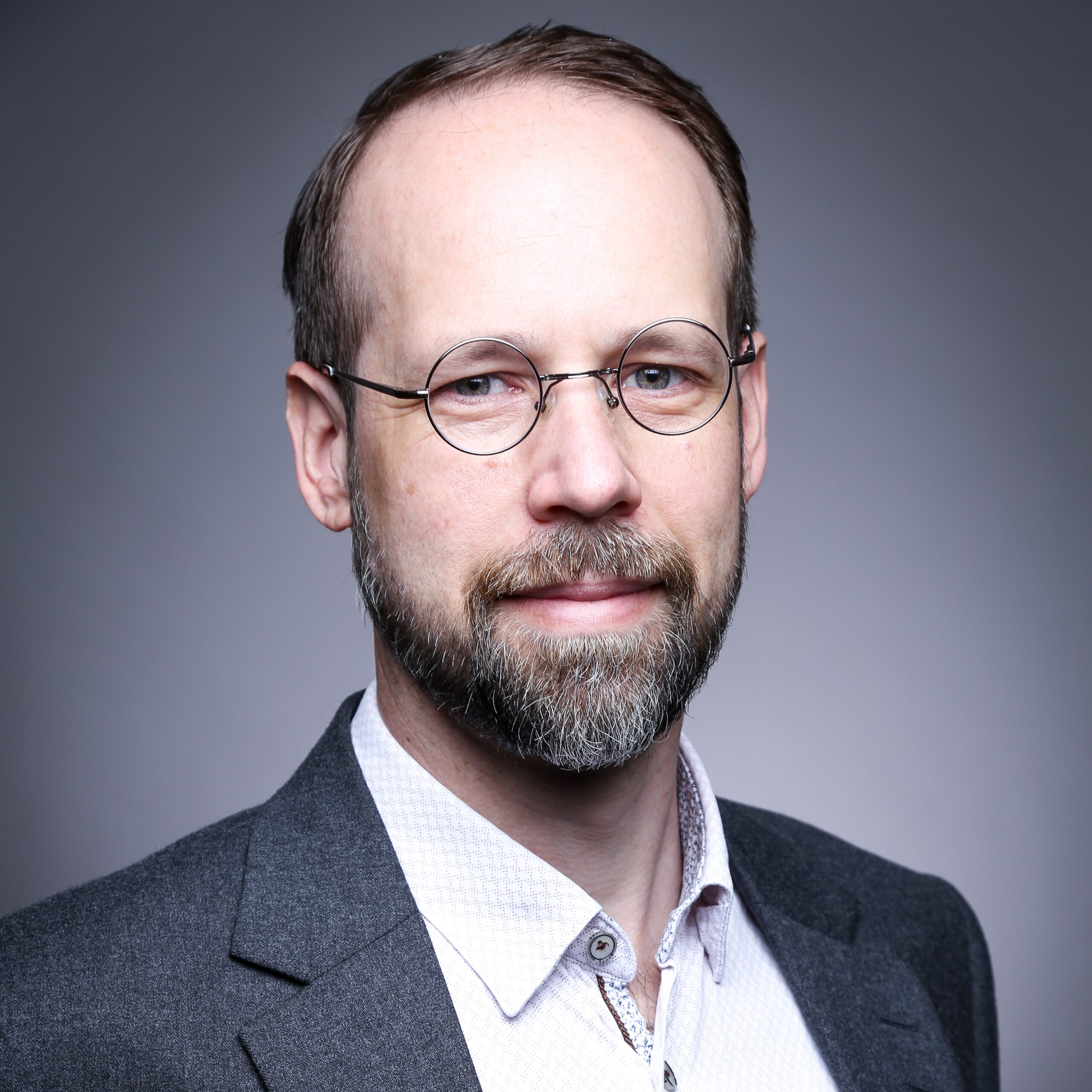 Healthtech startups such as doctorly and others see the opportunity to reinvent the wheel with SaaS platforms based on open standards in healthcare. The incumbent healthcare system is based on a fragmented landscape of software providers and data solutions. Data interoperability presents an opportunity to unblock innovation in healthcare in Germany and beyond.