Kategorie:
Current events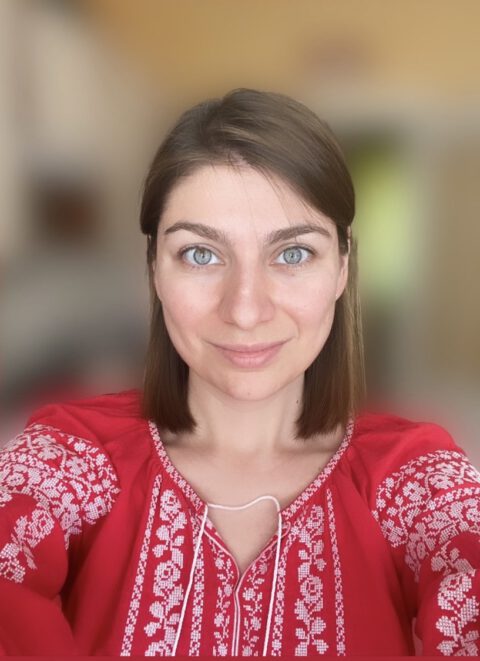 Contextualizing our world with data, part 3: Public Relations. Liuka Lobarieva, co-founder and coordinator at the Ukrainian PR Army, has been volunteering as a coordinator for Food Safety and Nuclear Safety since Russia invaded Ukraine. She is driven by her conviction that it is important to tell the truth about the war caused by Russia in the very center of Europe today. She does this while she is working as Public Relations and Communications Manager at Datuum.ai, a startup using AI to automate data pipelines. Liuka gives a unique glimpse into the virtual world of PR professionals telling Ukraine's story and narrates her own experiences before and since the Russian invasion of Ukraine. The Ukrainian PR Army is data-driven. Liuka tells us how.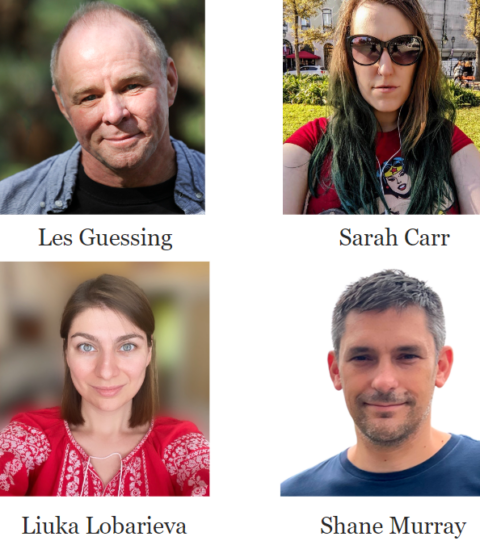 Contextualizing our world with data. A four part D3M Labs series about how communications professionals use data. Writing and other forms of communications might be art, however, technology is the means by which thoughts, news, images, etc. are conveyed, stored, measured and iterated. The impact can range from branding and connecting with customers and prospects, to reporting about world events.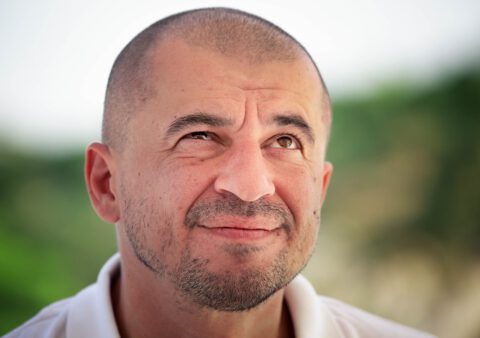 Automating the ETL process using deep learning and semantic data type detection is never easy, especially in the midst of war. One year after Russia's invasion of Ukraine, Dmytro Zhuk, founder and CTO of Datuum.ai talked to Elizabeth Press from D3M Labs about his experiences as a family man and an entrepreneur in Kharkiv. He also shares his vision and hopes for the future.